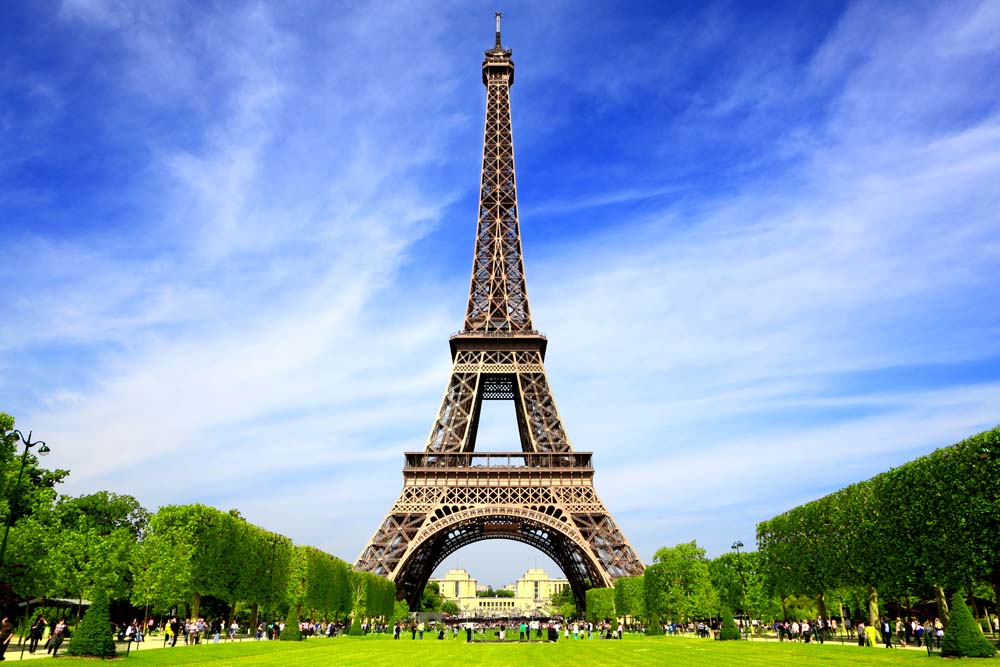 For Christmas 2016 my boyfriend surprised me with something I never thought possible. I am going to Paris France! A whirlwind 10 day vacation is quickly approaching.
This is my first BIG trip and I am very excited about it! It will be my first real trip out of the country (well, even the Province!) and my first time on a plane. I feel like a big kid.
Thank you to everyone who helped Vincent carry out his plan. It seems everyone knew but me. Now I just have to pack …
I am counting down the days now – count down with me!
France trip … January 8 – 18, 2017.